Useful information:
Completion time
1. The goods will be sent maximum within 12 hours after receipt of payment; the first working day. The goods can be returned to the address:
Averly SàRL
Chemin du Caudoz 41
1009 Pully
2. The time of waiting for the goods consists of the time of preparation of the parcel and the transport time of the post office to deliver the goods.
3. Time to complete the package: the time between receipt of payment and the shipment of the package.
4. The total time of realization is never longer than 12 hours since the receipt of the money.
5. In all cases when the order must be verified, the completion of the order will take place on the first working day after verification.
6. Orders paid by Stripe will be sent immediately to completion.
7. Orders with the option "bank transfer" will be sent to the realization after receipt of payment on the bank account.
8. Orders against payment upon receipt of the package are not accepted.
Means of shipping products
1. All packages are sent by mail, with the tracking number.
2. Delivery in Switzerland is free.
The process of purchasing products in our online store:
Choice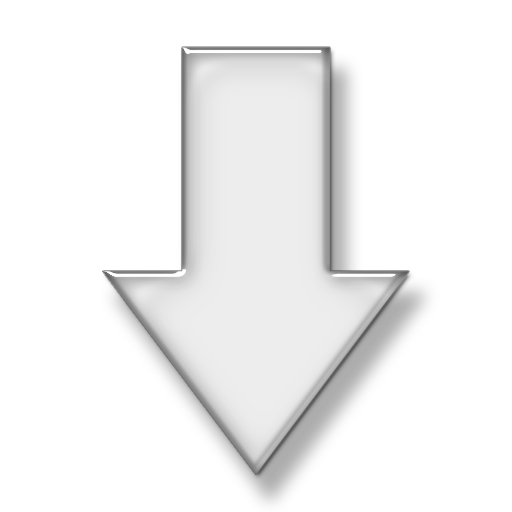 Payment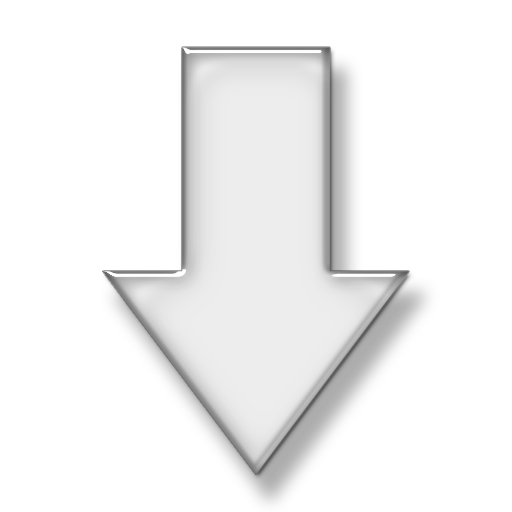 Send-off
Why do we ask you to pay in advance and we do not send the invoice with a deferred payment of 30 days?
We are a small family store; but we want to offer you new models continuously. Therefore, we must pay for the goods purchased to pay the creators, the tailors, the tax office on time …
What do I have in return for payment in advance?
Very fast shipping of goods. The item is available in the store in real time and will be shipped upon receipt of payment. No need to wait 3-6 weeks.
Will I have a problem with returning of the goods after payment?
There is no problem with the refund, as long as the goods are not used, they are not damaged and they have original labels. Goods can be returned up to 14 days after receipt. For more information, see the Terms and Conditions.
When will I receive a refund for the returned goods?
Until 24 hours after the bank account number has been sent via email.