2019 essential colors for your wardrobe
Choosing the right color for your body type is a very important aspect of following fashion. Some colors underline the look of a dress and others make it attractive. Over time, some colors become dominant rather than others.
While classic colors like black, white and blue are always a good choice, this year there is a range of fun colors that have a lot of impact in the fashion world.

Neon Green: This brilliant color was usually rejected because of its audacity but now it has become an exceptional trend. Especially for those who are outgoing and love to experiment in fashionable colors, this fluo green is a perfect choice. It also brings a casual appearance to the wearer.
Choose from our green dresses: Green dresses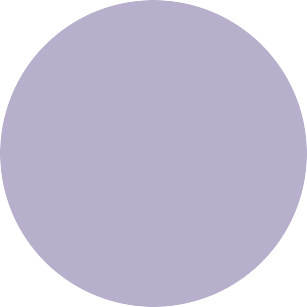 Lovely Lilac: The multiple shades of lavender are always associated with calm, peace and relaxation. Lilac is a subtle shade of lavender and has a feminine touch. Whether it's a long maxi dress or a casual top, the lilac matches well with the basic colors and is also unique.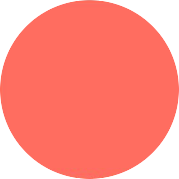 Creatively Coral: This earth color is a good choice for outfits but also for shoes and accessories. Coral has the beautiful appearance of bringing calm and at the same time is interesting to see. The different shades of coral are also perfect for an occasion of work or an informal outing.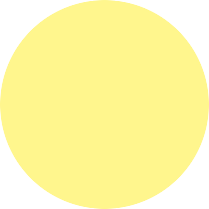 Mellowed Yellow: Instead of the shaded orange yellow, the lighter version of the softened yellow is very popular this year. The color is quite elegant and also gives off a sense of optimism and hope. Try floral prints!
Choose from our yellow dresses: Yellow dresses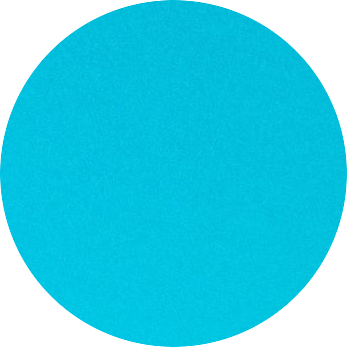 Turquoise: Cette couleur d'inspiration marocaine est devenue une tendance brillante, même dans les décors et les teintes de maison, en dehors de la mode. Turquoise s'est avéré apporter calme et paix à l'âme troublée. Soyez créatif en mélangeant cette couleur avec des couleurs de base comme le noir ou le blanc pour créer une tenue fantastique.
Choose from our blue dresses: Blue dresses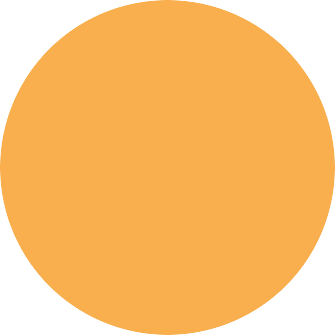 Magical Mango: What other color can do justice to a perfect spring evening compared to the seasonal mango color? This color is amazing enough for all occasions of the day and even for a cocktail. It shows your player side and also defines impressively your personality.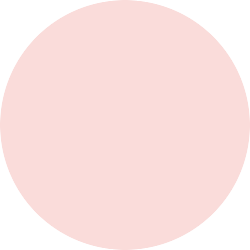 Delicate Rose: This very feminine color is a savior for all these fashionable women. It highlights the delicate side of you and when it is made of satin, its beauty is inexplicable. Enjoy the subtlety of fashion with this timeless color that is breathtaking.
Choose from our pink dresses: Pink dresses
Feisty Red: Red is a timeless color and never goes out of style. It also brings a beautiful perspective and the bold personality of the wearer. Wear a red dress for an evening and see all the heads turn without explanation!
Choose from our red dresses: Red dresses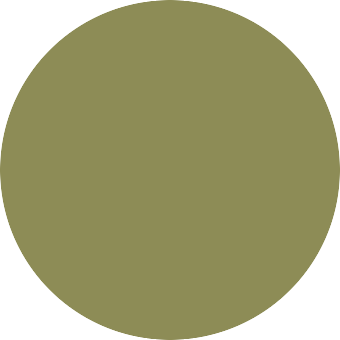 Outstanding Olive: This beautiful color is a perfect costume as a base color and also as a savior. Whether it's khaki pants or an elegant scarf, the color has a magical ability to balance a shiny outfit.